Call Name:
Maddie
Registered Name:
Barstes Shes A Heartbreaker, CGC
Date of Birth:
12/18/2005
OFA:
n/a
Pedigree:
View

Maddie is Xander's littermate and is owned and loved by Larry and Glenna Wright.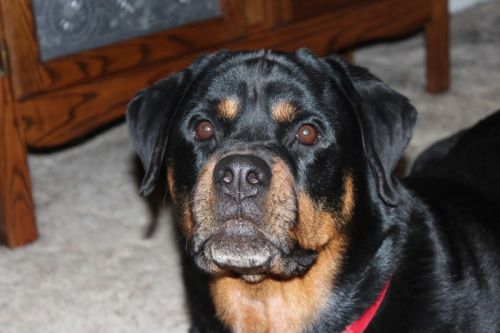 Maddie at 6 yrs. old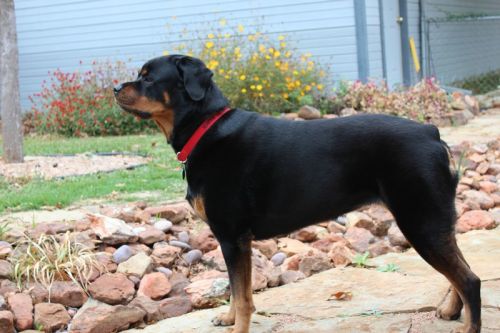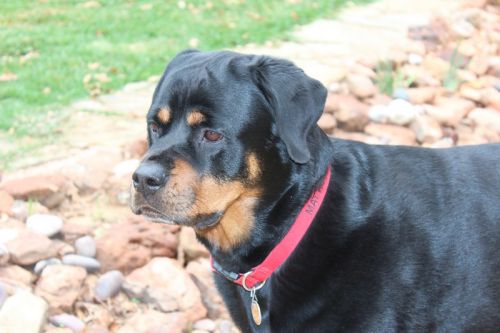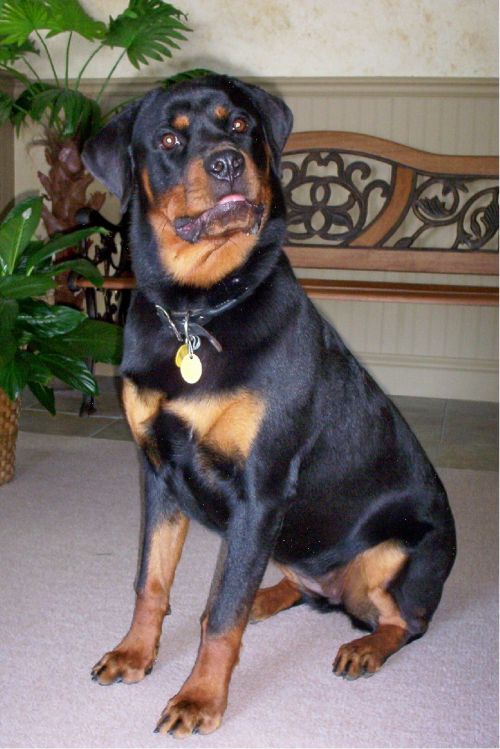 Maddie At Home -- 10 mo. old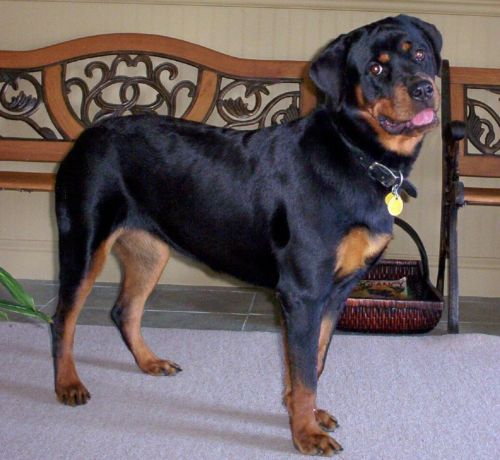 Maddie -- 10 mo. Side View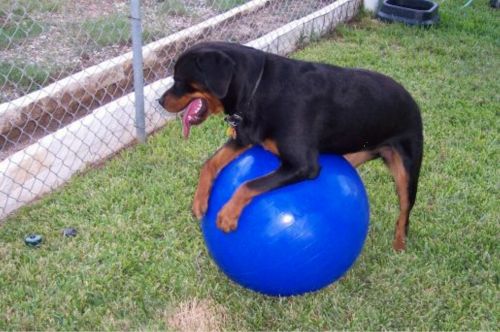 Maddie With Her Excercise Ball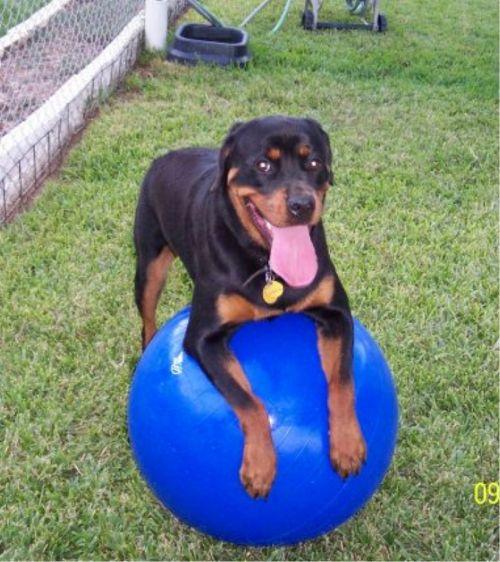 Maddie Still Excersing!!