Call Name:
Daisy
Registered Name:
CH Barstes Break Away, CGC
Date of Birth:
02/05/2007
OFA:
View
Pedigree:
View

Daisy was owned and adored by Karen and Jason Lightner. She will be very missed.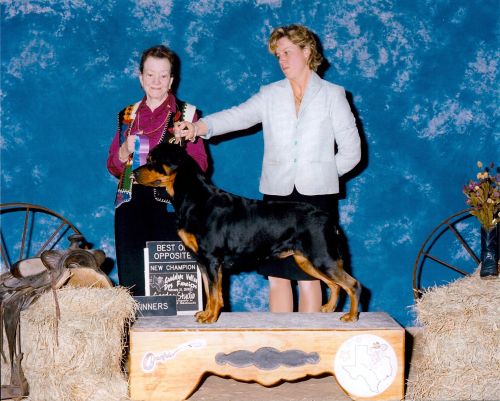 Daisey finishing her Championship in style!!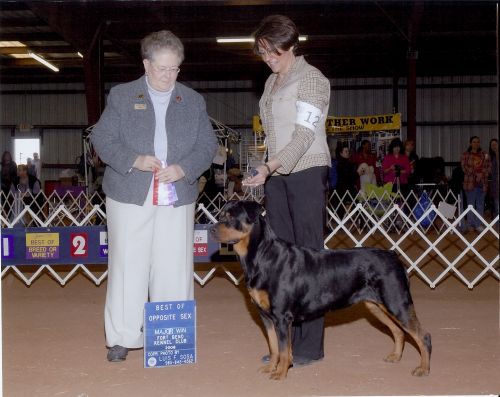 Daisy winning her second major -- 4 points!!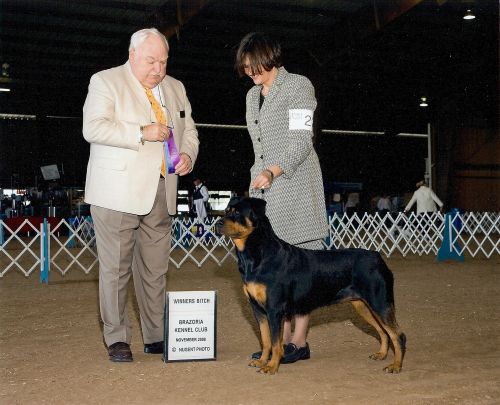 Daisy winning her first major!!!!!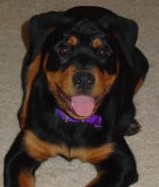 Daisy - 4 months old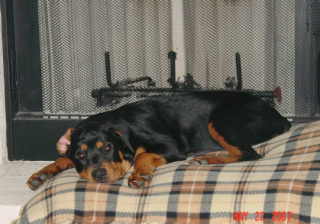 Life is good!!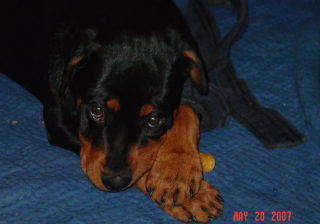 Aren't I cute?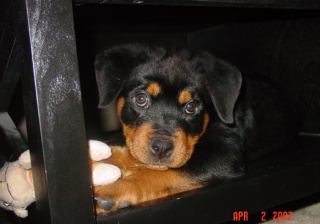 Daisy -- 8 weeks old