Call Name:
Shiloh
Registered Name:
Intl/Am CH Barstes My Wish
Date of Birth:
02/05/2007
OFA:
View
Pedigree:
View

Shiloh is owned and loved by Toni, Jon, Danielle, and Jillian Boltin and is very happy to be reunited with her brother Cole.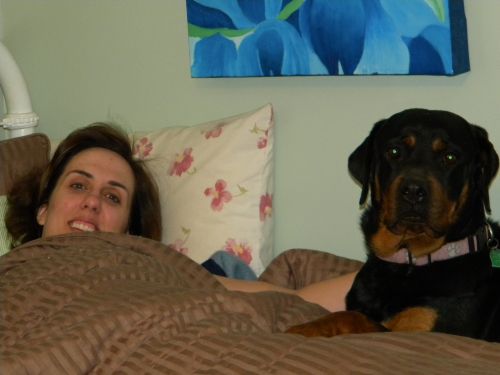 Living the life with Danielle in North Carolina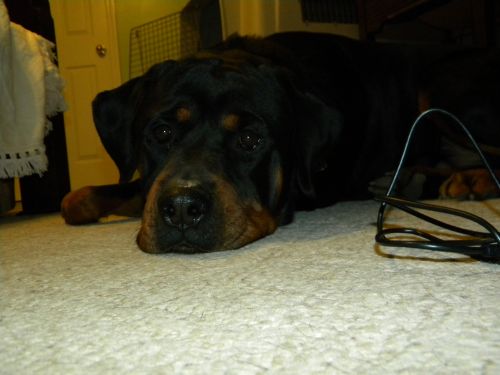 Shiloh in her forever home in North Carolina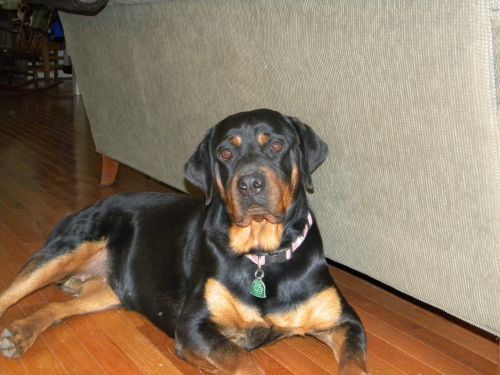 You want me to do what?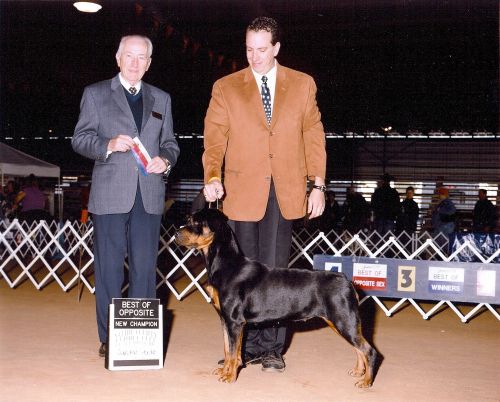 Shiloh is now a Champion, finishing in November!!!!!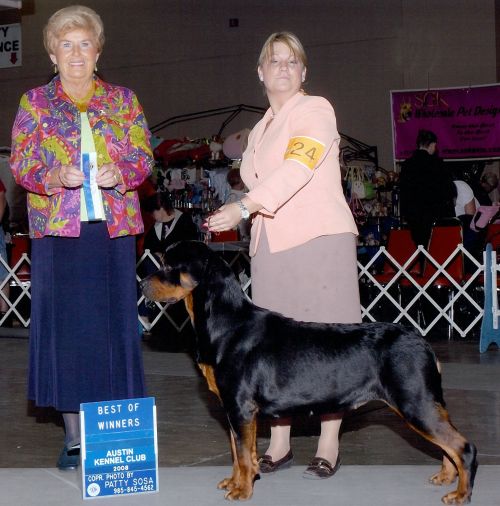 Shiloh won a 5 pt major on the same day as her brother at the San Antonio circuit.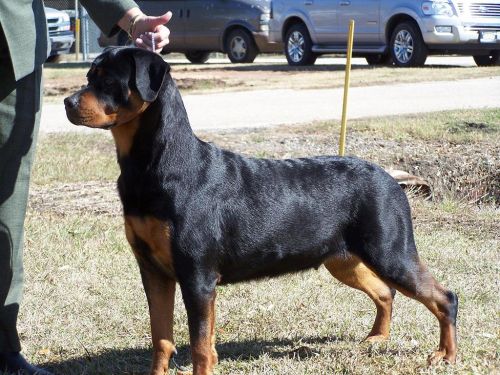 Shiloh at 1 year old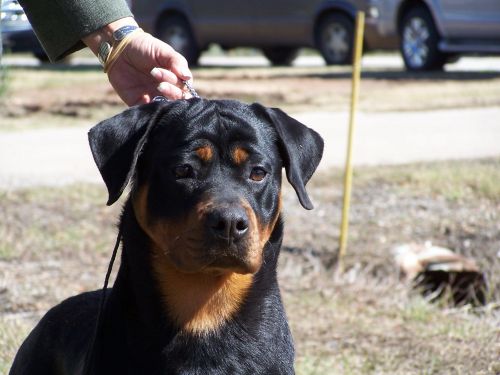 Shiloh at 1 year old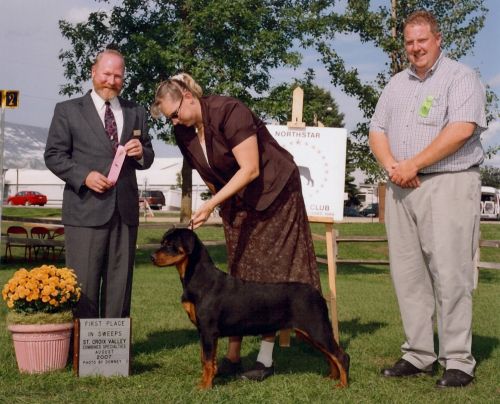 Shiloh winning 1st in Sweeps at the Northstar Rottweiler Club show.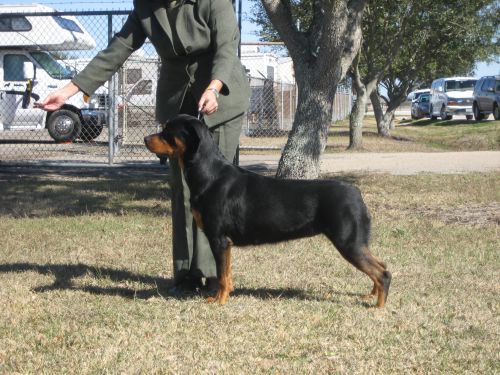 Shiloh at 11 months old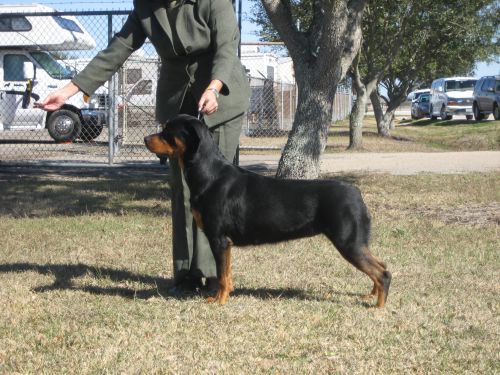 Shiloh at 11 months old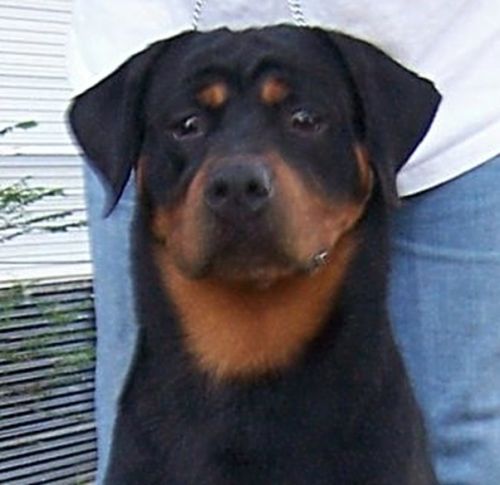 Shiloh at 8 months old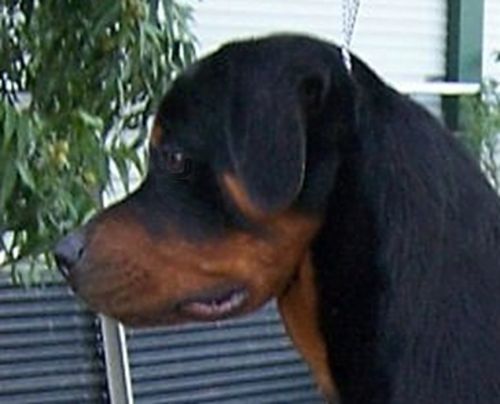 Shiloh at 8 months old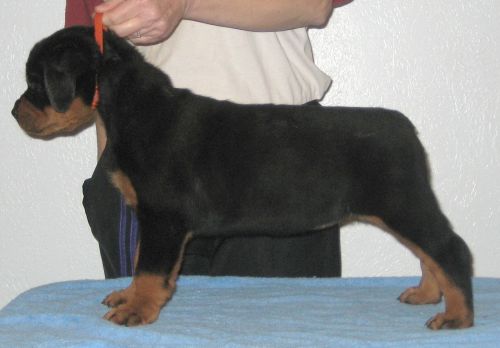 7 weeks - side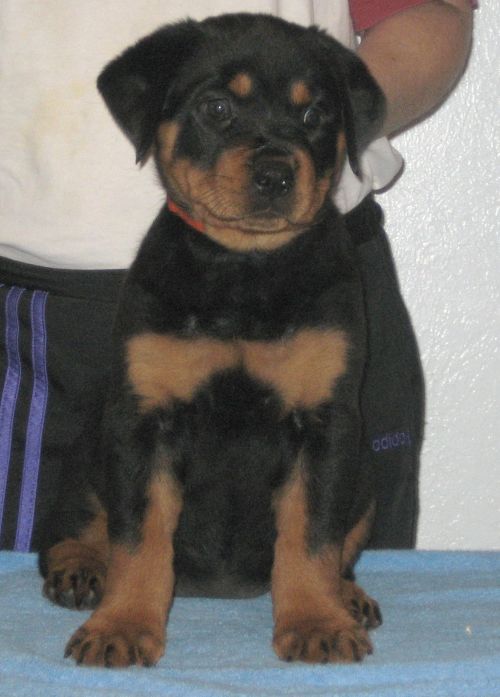 7 weeks - front